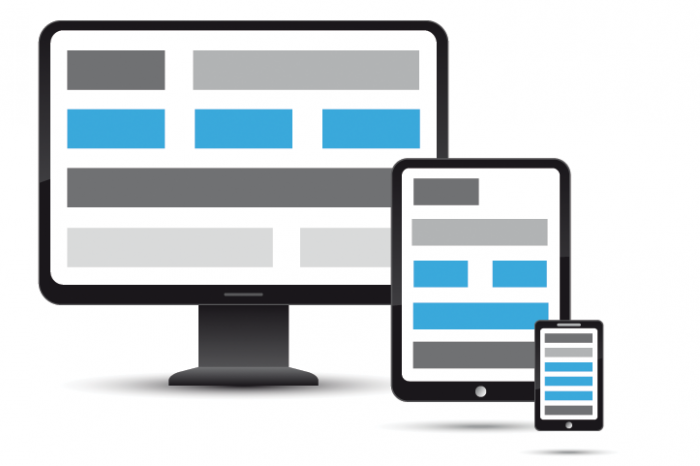 Google announced recently it will release a major update to its search algorithm which will impact non mobile friendly websites – or non responsive websites as they are called. As a matter of fact this update release date has been confirmed to be April 21st 2015. According to Google Webmaster Trends Analyst Zineb Ait Bahajji the coming Mobile Update will have a much stronger impact then any other recent Google update! Google has been mentioning this to web masters for a long time and the online world knew it was coming however this got us thinking: How many of you actually knew this was coming? How many of you business owners in Perth and Australia, who are relying on their website for business influx, actually knew that in April Google will penalize your website if it is NOT mobile friendly? My guess is not many knew.
It should come as no surprise though, many of you already use your mobile device more than a traditional desktop or laptop computer. And how do you like it when you visit a website which has not been optimized for your mobile device? It feels weird and the user experience is poor, that's why most of us mobile browsers leave a non responsive website in favour of a mobile friendly one. Furthermore 76% of Australians now use their mobile devices to browse the Internet, which raises another question: Why not take advantage of that traffic? Why should you wait for Google to penalize your website and jeopardise your business when there's a clear solution in sight?
We think some of you did not make the change because you've been given the wrong information about responsive websites. At Alien Intelligence we specialize in responsive websites and we've been at it since 2008. The biggest misconception about mobile friendly websites is that you have to build more than one to accommodate for the different screen sizes – that couldn't be farther from the truth. We found a way to avoid that, therefore make our websites smarter, build them in a way that allows them to recognize the device your visitors are on and adapt automatically; shape shift into the appropriate width no matter what device your potential clients are on and no matter how they're holding their device: horizontally or vertically. Visit our website from your tablet or smartphone to see the difference.
So what can you do about it? First of all do not delay it any longer. Changing to a responsive website takes a bit of time and the April 21st is fast approaching. Secondly contact us as soon as possible or request a quote today to get the ball rolling. We will get your digital presence back on track but most importantly keep it there. We want to make sure your business does not get caught off guard in this fast paced environment. Looking forward to it!
Share this article, it may help your business contacts prepare a strategy for the upcoming Google update.

Update: Use this Google Tool to check if your website is responsive.