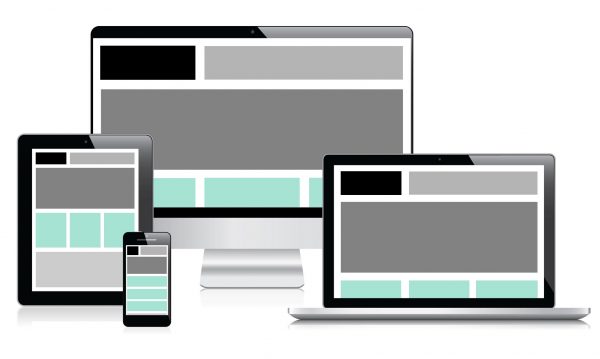 Google is preparing an update rollout on April 21st 2015 which will affect websites that are NOT responsive or mobile friendly. If you don't know the details about Google's upcoming search algorithm update please go here for more information.
One week for roll out
Google released more information about its Mobile Friendly Algorithm Rollout during this week's Google+ Webmaster Hangout. Dubbed "#MobileMadness – This March make your website look great on mobile devices" it was an in depth discussion on how the upcoming update will affect websites around the world. One thing we did learn is that the rollout will take approximately one week beginning with the 21st of April 2015. So if your business has plans to upgrade to a mobile friendly website / responsive website (and it should) you have until the 28th of April to make it happen.
It will be big
Another interesting development is the scale of this update. We knew it's big, Google's Webmaster Trends Analyst Zineb Ait Bahajji confirmed it'll be bigger than any Panda or Penguin update,  but exactly how big was a bit of a mystery. Now we know it may affect up to 40% of the World Wide Web and when you thing that the other updates affected 4% and 12% of all websites you can see how big it actually will be. Also knowing that current 50% of all Google search queries are currently submitted from some kind of mobile device it really isn't surprising Google is going all in on this.
Take the test
Type in your website below and hit Analyze.
What does this mean for your website?
It means your search rankings will be affected if your website is NOT responsive. It means that if your competitors are currently taking action, your website will be below theirs in search results.
How can you find out if your website will be affected?
Google has put together a tool to help you understand what it is required to pass as a responsive website. The Mobile Friendly Test below will tell you if your website is responsive or not and if it isn't it will tell you what you need to fix it. Why not take the test and let us know what the results are. We can prepare a strategy and ready your website for the April 21st Google update.
Share this article, it may help your business contacts prepare a strategy for the upcoming Google update.